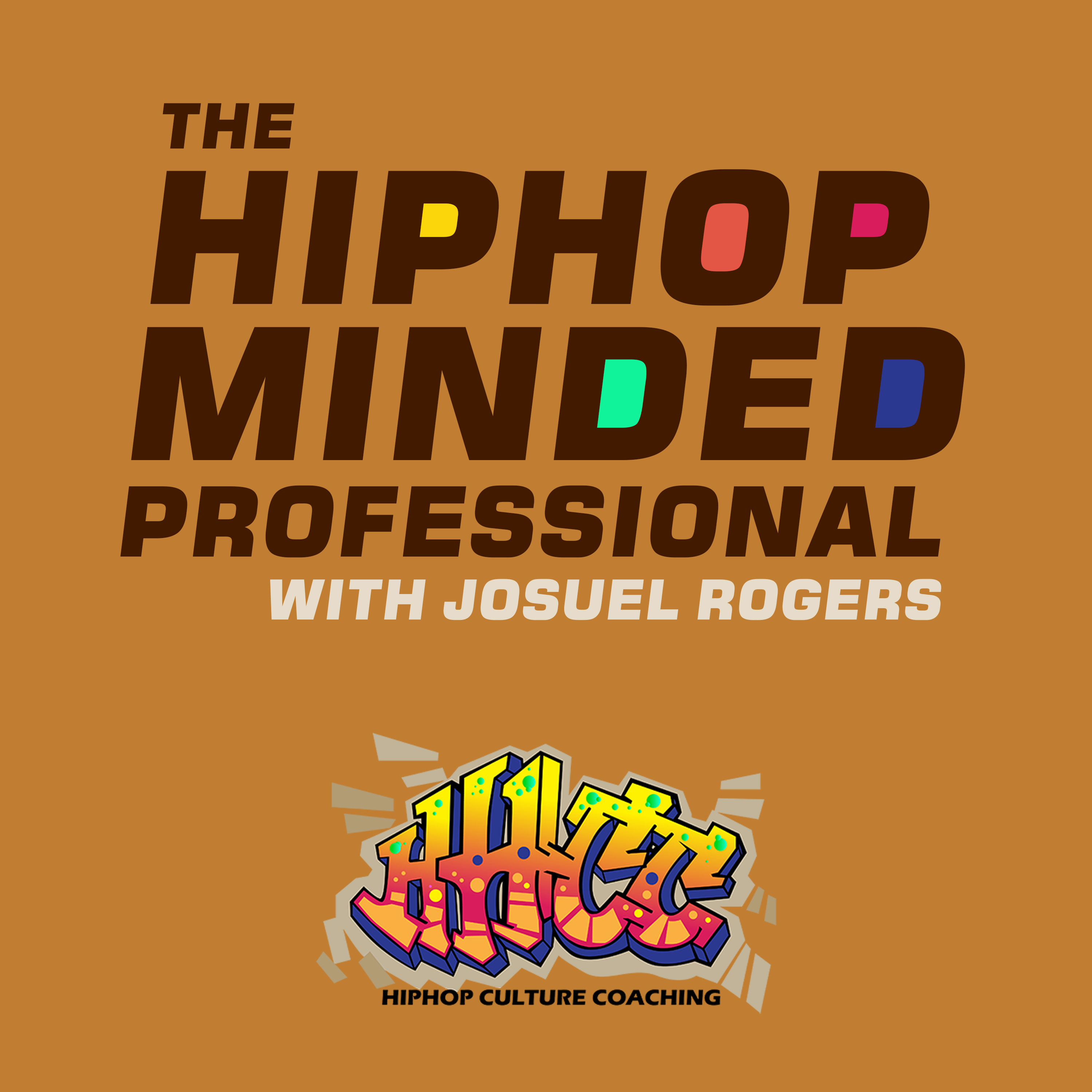 Anthony Parker a.k.a Wordsmith is a songwriter, performer, entrepreneur and philanthropist. We discuss various lessons learned as a young expat, high level athlete and as an international artist. He shares how he diversified his income streams as an artist, how traveling at a young age affected his worldview regarding humanity and many other insights.
Learn more about Wordsmith
Facebook
https://www.facebook.com/Wordsmithmusic
Instagram
Https://www.instagram.com/wordsmithmusic
To learn more about Josuël Rogers go to https://www.linkedin.com/in/josuelrogers/  or https://www.josuelrogers.com
And go to https://www.hiphopculturecoaching.com for more information on how HipHop can positively influence your mindset!